Break free from your calendar.
Embrace the power of video messaging. Quickly record content, share the interactive link, and keep the ball moving without blocking time. That's teamwork on your own time.
Why Vidcast?
How async work, works
Flexible collaboration that fits the rhythm of modern work.
Share at the speed of thought.
Record on your own time, explain in your own words, and share with greater clarity. Work doesn't have to mean waiting for your turn on a call.
Engage more, meet less.
Capture thoughtful feedback via time-stamped comments or generate insights with polls. Move work forward without stopping time.
A personal touch in a digital world.
Communicate in a more genuine way and foster real human connection with video messages. A video is worth a million words.
Let AI do the hard work
Enrich the viewing experience with AI chapters or allow viewers to skim through playable highlights. Enhance your content with AI-powered noise removal and immersive backgrounds.
When to Vidcast?
Embrace the power of video
Close the gap of hybrid work with video messaging.
Announce with Personality
Share important messages in a more personal way. Engage in dialogue at scale with polls, comments, and reactions. Broadcast with impact.
Explain with Impact
Whether its a quick walk-through, a detailed analysis, or a full on training, Vidcasts are interactive experiences that helps grow people's understanding.
Demo with Ease
Stop asking for time, just send a Vidcast. A video presentation is both flexible and infinitely repeatable, yet engages with a personal touch.
Update with Efficiency
Send a quick video message to keep everyone in the loop. Create alignment without crowding calendars or typing essays.
Review with Insight
Share with depth and clarity while giving space for thoughtful feedback. Collaborating to move work forward has never been so simple.
Who is it for?
Everyone can Vidcast.
Vidcasts make your communication clear, personal and efficient. Doesn't matter which hat you wear.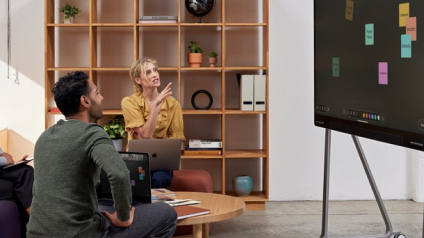 Boost team communication, on their time,
without sacrificing productivity.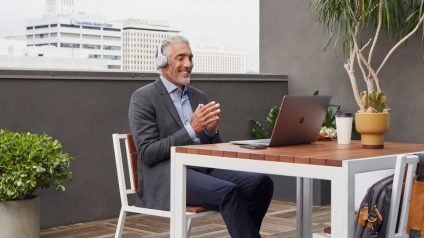 Help leaders engage with their org and express important messages at scale.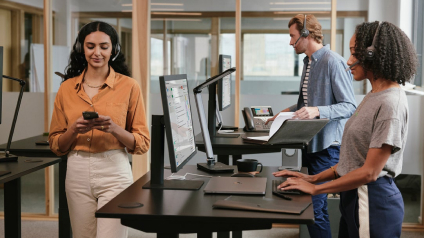 Give support the power to deliver
personalized customer solutions.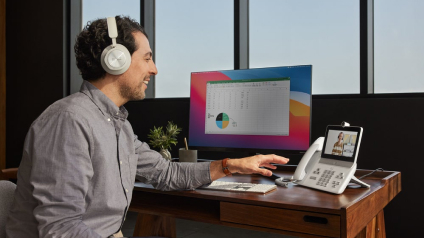 Empower sales to build deeper, more
meaningful customer connections.

Secure by Webex
Vidcast embodies the same founding principles of security and reliability that sets Webex apart in the industry.